Therapy Events
As part of our mission to promote healthy therapy, NaturalTherapyForAll.com provides consumers and therapist members with latest natural therapy events.Your published events are visible on your profile page. In the event page, we also link back to your profile, and this provides another way for new clients to find you.
Past Events

A series of 2.5 hour evening classes spread over 6 weeks covering Reiki Level 2 designed to provide ongoing support and continual development. The sessions cover: Hatsurei Ho Keteuki Kokan Level 2 Attunement The Mental/Emotional Symbol & its uses The Distance Symbol ...read full details
Date(s): 10/09/1959
Location: Room 101, 101C The Highway New Inn Pontypool Torfaen NP4 0PN
Audience: Clients and Practitioners
Category: Reiki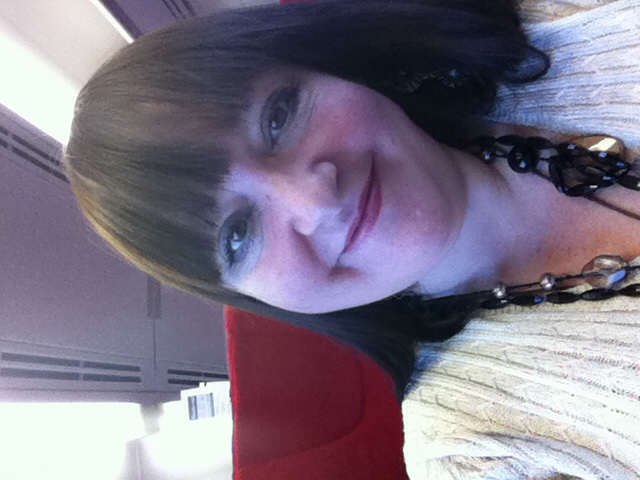 Parenting challenging children can be exhausting, stressful and rob us of confidence . Dealing with health professionals and education is a minefield and at times it's all just overwhelming . Imagine if it were possible to control the stress, increase our vitality and renew our confidence ...read full details
Date(s): 13/12/1901
Location: Kings lynn Kings lynn Norfolk PE305JT
Audience: Clients and Practitioners
Category: EFT (MTT) Tapping
Can't find the right therapist?
Fill out this confidential enquiry form & we'll help
Get started
Can't find the right dentist?
Fill out this confidential enquiry form & we'll help
Get started